Drop us a line
Mailing Address
If you have special purchasing ,please let me konw.

WhatsApp:+8617741117146

Email:urushi.lacquer.china@outlook.com
Facebook:李柳(urushi China)

Ins:urushi_china
Notice
Please do not place an order directly

Confirm the quantity of goods, shipping costs and payment method before placing an order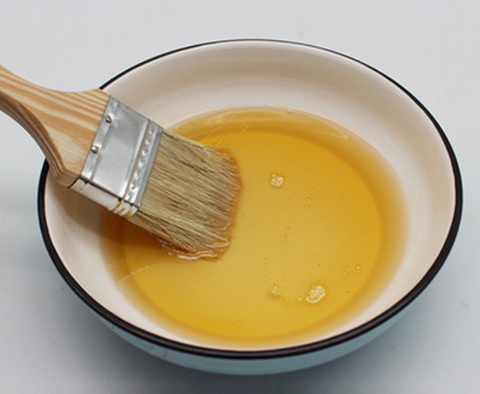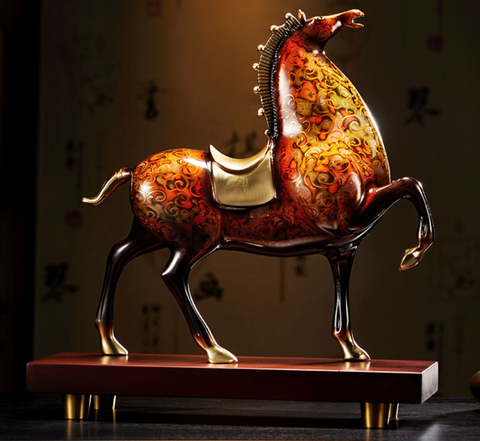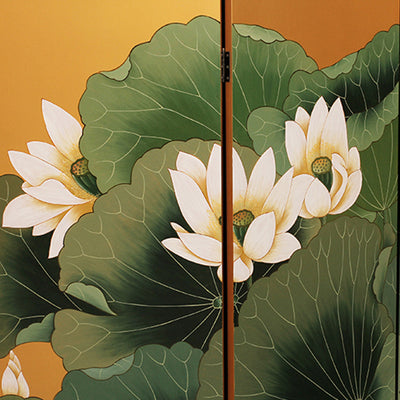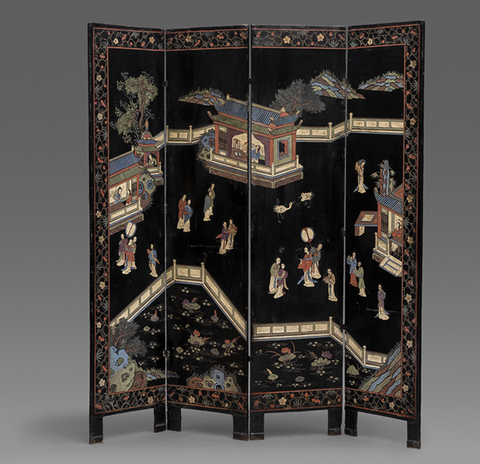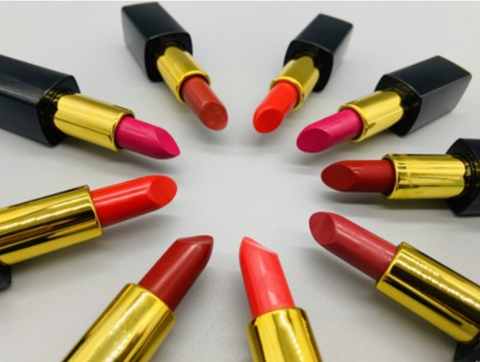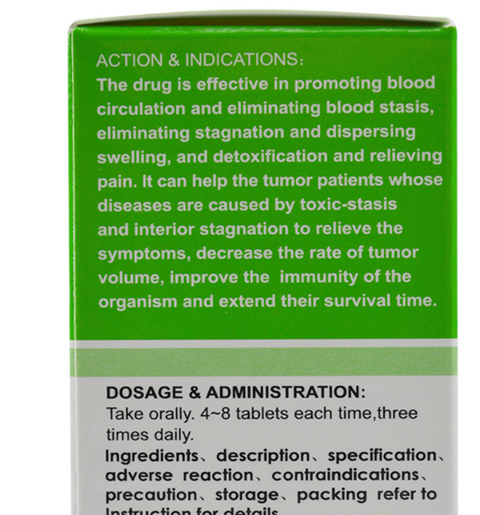 About us
Hello,i am leo from China.
I used to work in Alibaba for three years. Later, I resigned because I wanted to do what I liked.

The first time I came into contact with kintsugi art, I fell in love with lacquer art. It is elegant, magical, clean and calming. This spirit has been brought into my life.

Later, I met many lacquer farmers and helped them export lacquer because they didn't understand international trade.

In China, the art of raw lacquer has a history of 8000 years. Our ancestors made lacquer ware 8000 years ago. Raw lacquer comes from nature. Our ancestors used their wisdom to resonate with raw lacquer and created many works of art, which continue to this day. I often share some lacquer making videos on Facebook:李柳(urushi China). I hope I can share it with more people who love this art.

With the development of the times, each era has its own culture, label and understanding of art. I hope you can create your own lacquer art from traditional art.

Because of love, let's swim in the lacquer art!!!

love you
Leo
Thank you for your love of lacquer art. I am with you.
Lacquer art originates from nature and belongs to life. Hello, world!!!